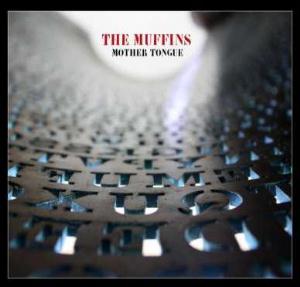 The eight album from this US band since their classic 1978 debut album.
The Muffins is one of those few non-English bands in the Canterbury prog label who are highly regarded. Their music is more in the pure jazz vein than in the whimsy psychedelic pop/rock vein (Caravan etc).
Mother Tongue is a playful jazz album with a lot of the whimsical eccentric rhythm and melody structures from the Canterbury scene. There are some hints of Soft Machine and Gilgamesh here on this album where various woodwinds is the main solo instruments. They are supported by some great bass, guitars, drums and keyboards playing.
Playful is the keyword here and the album sporadicly comes up with some great melody lines. Unfortunate, not often enough. This is still a very good album all fans of jazz should check out. I really like this album.
3.5 points