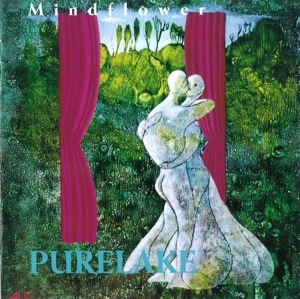 The debut album from this Italian band who so far has released four albums.
Mindflower is a bit difficult to pinpoint, genre wise. They use both male and female vocals. They also use keyboards, guitars, bass, programming and drums. The drums are a bit loose and the sound mired in the plastic fantastic 1980s sound. It is not good at all. Ditto for the guitars and vocals which sounds out of place.
The music has it's roots in English neo prog. Added to that, we get some dark chamber rock and symph prog. The 1980s feel is very much present. The band also goes a bit avant-garde here.
I am well aware of the fact that this is a debut album where things are tested to find out if they work or not. Most of the things does not work here. The sound is wrong and there is no really good songs here. The band shows some potential, but that is all. This is a decent album and nothing more than that.
2 points