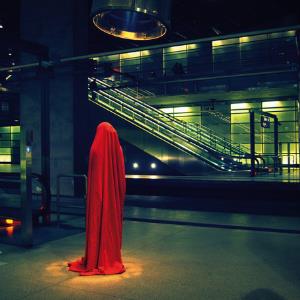 The debut album from this German band.
Osta Love is a bit of a strange name. The music is not that strange. You get guitars, keyboards, drums, bass and vocals from this two-man strong band. The two gentlemen is Leon Ackermann and Tobias Geberth. Nice chaps, I believe.
Taking the band name and the album title into account, I was not surprised when the speakers were giving me a mix of Pink Floyd and Porcupine Tree. That is basically what I can say about their genre. The music is pretty melodic and psychedelic. The vocals and the vocal harmonies is really great. The title track (called Prologue and Epilogue) is a very good song. The sound is really very good too. The guitars and the guitar harmonies is very good. Ditto for the keyboards.
What is missing here is really a killer track or two. There is none here. This is though a very good fifty-three minutes long album without any weaknesses. This is an album all fans of Porcupine Tree should or even must check out.
3.5 points