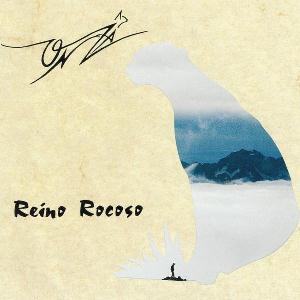 The debut album from this Spanish band who has released three studio albums.
Onza is listed as a neo prog band in ProgArchives. That is a probability on their 2003 and 2007 albums. What comes out of my speakers here is not neo prog. The music here is jazz in the Pierre Moerlen's Gong vein with some Spanish folk music influences.
You get guitars, percussions, drums, bass and keyboards here on this mostly instrumental album. There are some vocals here too when the band tries out pop-rock in the middle of this album. A very feeble attempt, btw.
The jazz stuff here is decent enough, although not particular original or inspiring. The end result is a decent album which is not tempting me to purchase their two other albums. I have heard enough, thank you.
2 points