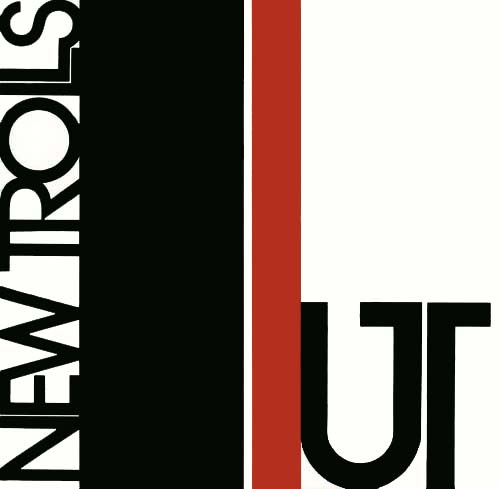 The fifth album from this Italian band.
New Trolls is a band I have problem grasping. I think the band had the same problem on this album too. The band were in a conflict over which way to take on this album and in their career. Two different camps were established in the band.
The music is performed with keyboards, guitars, bass, drums and Italian vocals.
Ut is therefore a mixed bag of light rock, symphonic prog and hard rock. Hard rock which sometimes is copying the likes of Black Sabbath and Led Zeppelin. That made one camp of the band happy. The other camp gets their satisfaction with the more lighter material.
The end result is another split personalities album from this band. A forty minutes long album. A good album, nevertheless. I still don't understand this band, will find out more on the next albums........ I hope !
3 points