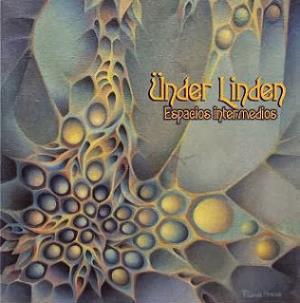 The second album from this Argentine band. Their self titled 2007 debut won them a lot of fans around the world.
Under Linden plays instrumental symphonic prog in the vein of Camel. Symphonic prog without many fusion influences. They are more influenced by tango and folk rock than fusion. The sound is very lush with violins, percussion and piano in addition to the standard bass, guitars, keyboards and drums setup.
The violins are pretty great here on this album which is not particular hard or edgy. Neither is this a soft album either. It very much falls into the mainstream of instrumental prog albums. The violins and the occasional drift into Argentine folk rock makes it a bit special though.
My main gripe with this album is the lack of any great melodies. It ticks over pretty nicely. It is a pleasing listen over many listening sessions. It is not a barnstorming inspiring album though. The band need to add that little extra, one or two great melodies on their next album. This is a good album though and should win the band more fans.
3 points