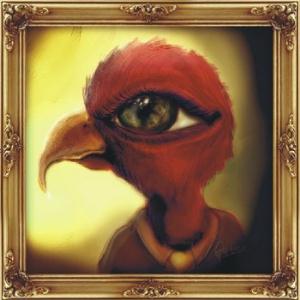 The debut album from this Argentine band.
Gardenia is one of those bands who defines new progressive rock. Take a spoonful of Mars Volta, fusion, Rush, funk, metal, Faith No More, jazz, folk rock, King Crimson and prog rock. Then you get this band. And not to forget; the Spanish vocals. That on the top of some guitars, drums, bass and synths. Then you get this thirty-six minutes long album.
The band is a very tight unit who produce some very tight music. The rhythm section is as tight as a duck's bottom. Some, well most rhythm structures has more in common with jazz than any forms of rock music. Some of the melodies are also very weird and far out there. The vocals is very good and the same goes for the rest of the band. There is also a Latin-American feel over this album.
Unfortunate, there is no really great tracks here. Nevertheless, I like what I hear on this album and regard it as a good album. I think this band is well worth exploring further. That is my intention too.
3 points