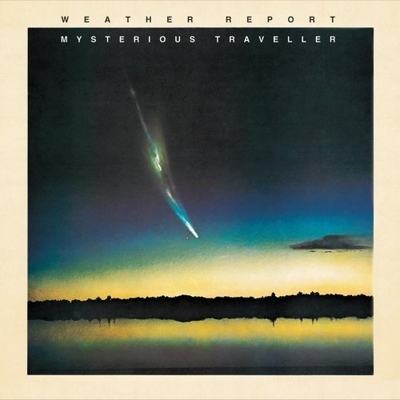 The fourth album from this US fusion band.
The quality of their albums had been so-and-so up to this album. I have not been overwhelmed by this band to this point.
Weather Report was always regarded as the most jazz orientated band of those who emerged from Miles Davis Bitches Brew sessions. A bit dense jazz and difficult to grasp.
This album is not easy to grasp either. The music is introverted and focused on the small details. The music is not easy listening. Nevertheless, I feel this is their first album I am able to really get below the skin on.
Yes, this is dense jazz. But the solos and the work from all those involved here, woodwinds players and keyboardists, drummers, percussionists and bassists, is really infectious and the album really swings. Not as in Dixieland jazz. But more as in a bit avant-garde jazz with some good rhythms.
The result is a very good fifty minutes long album which I have warmed to a lot. And Nubian Sundance is a great track and from what I understand; one of their best ever tracks. I really like what I hear.
3.5 points