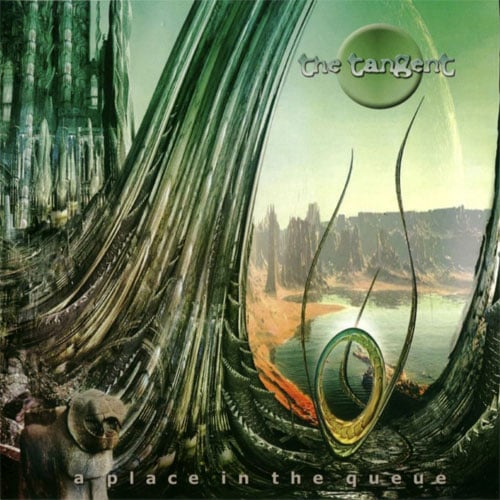 The third album from this English band.
The Tangent is one of the best post millennium bands in the prog rock world. Their mix of symphonic prog and Canterbury prog is a heady mix.
The Tangent has had some changing lineups over the years. On this album, it included the likes of Theo Travis, Sam Baine, Guy Manning, Jonas Reingold, Jaime Salazar and Krister Jonsson. That in addition to the band owner Andy Tillison. He is also the vocalist here and he does a great job behind the microphone. The rest of the instruments are drums, saxophone, bass, keyboards, Moog, flutes and guitars.
The band has not changed style much since the debut album. Some very melodic and complex songs which gives each musician plenty of room to shine and express themselves.
The title track is a twenty-two minutes long suite and it is a very good piece of music. The music is sometimes a bit too whimsical for my liking. The main part is very classy and sometimes a bit too calculated. Nevertheless, this is a very good album which all lovers of British prog should own.
3.5 points