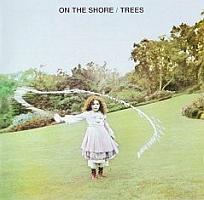 The second and final album from this English folk rock band. Their second album from 1970, a productive year for this band.
Their debut album The Garden Of Jane Delawney was a good album. Yes, the band sounded like a cheap version of Fairport Convention. They still does that on this, their second album too. The missing ingredients is off course the lack of any great vocals like Sandy Denny and Richard Thompsen's great guitars.
What we get instead is some really good female vocals, some really great guitars and ten folk music songs. Folk music with a lot of psychedelic influences and some rock influences.
Both their albums is good album and I am not able to decide who is their best album. Get both albums as they are two good albums. This album offers up some fifty minutes of good, progressive folk music. This is appreciated in my cave.
3 points