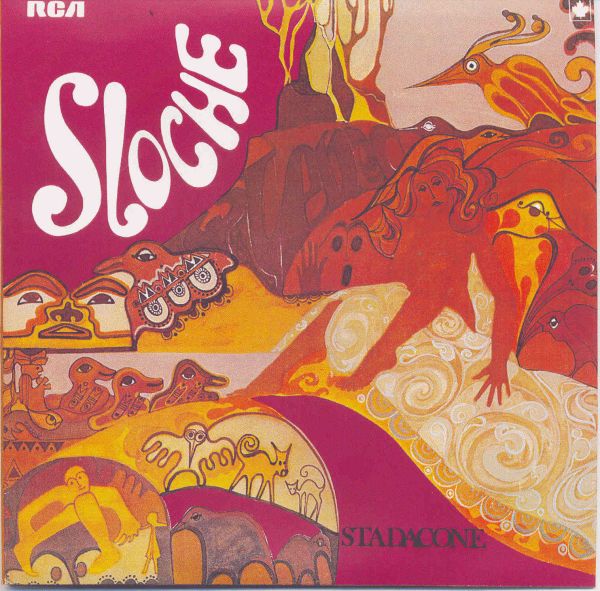 The second and final album from this Quebec, Canadian band.
I quite liked their first album. A very quirky jazz/fusion album. So I was very pleased to find this album in my collection too.
Sloche was a six piece band on this album with a lineup of celesta, keyboards, bass, guitars and drums. The music is instrumental with some sporadic vocals.
We are again back somewhere in fusion land. But this time in the quaint town of Canterbury, England. This is basically a Canterbury jazz/prog album. National Health springs to mind.
The keyboards sound reminds me about Alan Gowen a lot. It is quirky and very eccentric. The bass and drums is also special.
No great tracks here. But this is a very good album which clocks in at forty minutes. It is recommended.
3.5 points