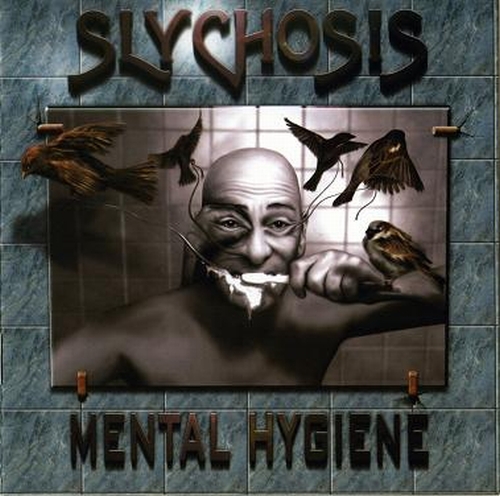 The third album from this US band.
I have not yet listened to their first two album as this is my first exposure to this band. A band with a guitars, bass, drums, keyboards and vocals lineup.
We are some sort of in the neo-prog village here. On the fringe of this village, that is. I guess this is what passes as neo-prog in USA. The music has a pretty substantial US sound.
A sound which also incorporates a great deal of art-rock. Hence, this is a crossover between art-rock and neo-prog.
The guitar sound is very bad and the drums also sounds very under produced. The vocals and the vocal harmonies is way too much in the front here.
The songs here, the eight songs on this fifty-three minutes long album, is pretty dull and boring. The music is pretty dark and brooding with some power metal attributes. This is a decent enough album and that is it. Don't waste your pension fund on this album.
2 points