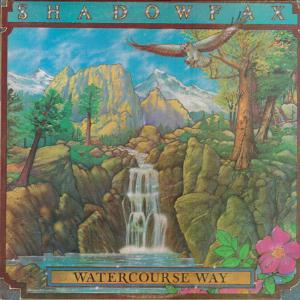 The debut album from this US band who released nine studio albums between 1976 and 1992.
Shadowfax was a five piece band who used guitars, woodwinds, bass, tabla drums, drums, keyboards and some vocals in their music. They used a lot of different instruments and this forty minutes long album takes the listeners to many different places.
One of these places are India. There is a lot of Indian music here. There is also a lot of jazz here too. Add some symphonic prog and hard rock too.
The music is very good played and the band knows what they are doing. The end result is a good album. Unfortunate, the only album I have from this band and I would not mind getting some more albums from them.
This is a good album for those who wants something extra food for thoughts. This album delivers just that and that in abundance.
3 points