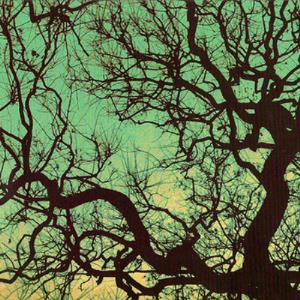 The debut album from this Chilean band.
I really liked their second album and I have also recently purchased their third album. So I also purchased this album too.
It seems like Chile and Peru is a hotbed for cosmic space rock these days. Several new bands has emerged. This four piece is one of them. The lineup is guitars, bass, drums and synths. This half an hour long album is mostly instrumental.
The music here is a bit laid back with emphasis on half-acoustic guitars and some bass. The band creates cosmic moods instead of going all out. Sometimes, they do all out noise too. Their music reminds me a lot about post rock. But it is not post rock. Fans of post rock will like what they hear, though.
This is a bit of a fascinating album and a good one. I really like this album. It comes recommended.
3 points