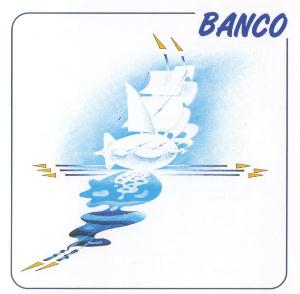 The twelfth album from this Italian band.
Banco Del Mutuo Soccorso was a brilliant band in the 1970s who released some really brilliant Italian progressive rock album. They are rightfully regarded among the four best bands in this genre. A genre I love.
1983 though was a bad, bad year for those who loved this band. Gone was the prog rock. It was replaced by some mindless pop-rock. OK, Fransesco Di Giacomo was still present on vocals. He does a good job here and is the only positive, flickering light on this album.
The music here is simply ghastly and really, really bad. This is a thirty-five minutes long painful album and a member of my collection of fat turkeys. Terrible the word.
1 point