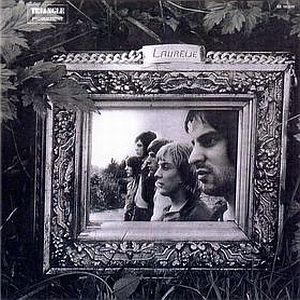 The one and only album from this band from the Ardennes forests in Belgium.
This band was one of the first ever bands from Belgium in what we can loosely call the prog rock genre. In this case, this is loosely called prog rock too.
This five piece band created their music with Hammond organs, guitars, flutes, English vocals, bass and drums. The music on this album is late 1960s psychedelic rock with a great deal of folk rock influences. The songs are pretty intricate and a bit more dense than most songs from this period.
Unfortunate, this album does not really have any great or even good tracks. It has some good moments, but that is all. There is nothing here that really marks this album out as a hidden gem too. But if early psych rock is your cup of tea, get this album.
2 points