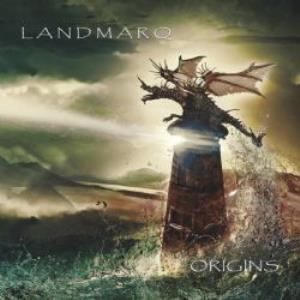 A compilation album from this British band.
Landmarq is one of the pioneers and widely regarded as one of the best ever neo-prog bands. It is with great shame I have to report I have not heard a single tone by them until now. I know next to nothing about them too. I only know they evolved from Quasar back in 1990.
Origins takes us through all their albums, I believe. That include one CD with Tracy on vocals and one CD with Damien on vocals. I find the latter CD a lot more symphonic proggy than when Tracy did the vocals. Both CDs are very good and both vocalists does a great job.
This album serves as a great kick up my backside and I will finally now check out their albums. In it self, this 2 CDs compilation albums is a very good album which should be both a reminder of how good this band is/was and a very good album in itself. Enjoy !
3.5 points