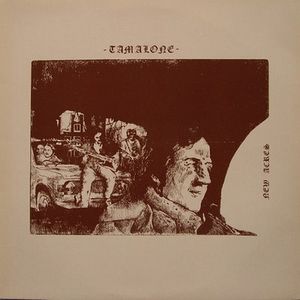 Another band who released one album and then vanished without a trace. This time, the band comes from the Netherlands.
This six piece band has obviously heard about Jethro Tull. There has been a lot of bands who has tried to bottle the magic of Jethro Tull. Tamalone and this album is the closest to the real thing I have heard for a long time. The difference here is that Tamalone uses a lot more acoustic instruments than Tull did. They also use some female vocals now and then. The use of Hammond organs sets them a part too.
Yes, they sounds like Jethro Tull. Nevertheless, their songs are really good and this thirty-seven minutes long album is really a feast for those who likes folk rock a lot more than I do. This is a hidden gem and a good album who deserves to be heard by a lot of people.
3 points