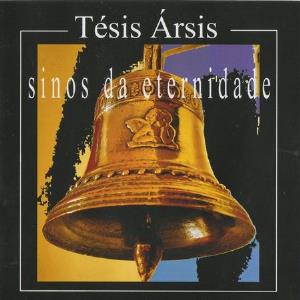 The third and so far latest album from this Brazilian band.
Maybe it is a project. The lineup of instruments are drums, bass, guitars and lots of lots of keyboards and synths. It is in other words one of those keyboards dominated symphonic prog albums.
Clocking in at seventy-four minutes, this mainly keyboards dominated album can be listed among those many instrumental keyboards albums. It is mainly an own genre now.
The guitars, drums and bass adds some heaviness to the music. A lot of substance too. The music is not as ambient as I feared. The music is actually medium heavy with some ambient passages. The music is also flirting with classical music at times.
What could had been a good album has been tarnished by the lack of good songwriting and some human elements here. This album has this made-by-machines sound and feel. It is therefore a decent album and nothing more. Seventy-four minutes is far, far too long. But fans of this type of music should see this as a big plus. I am not.
2 points