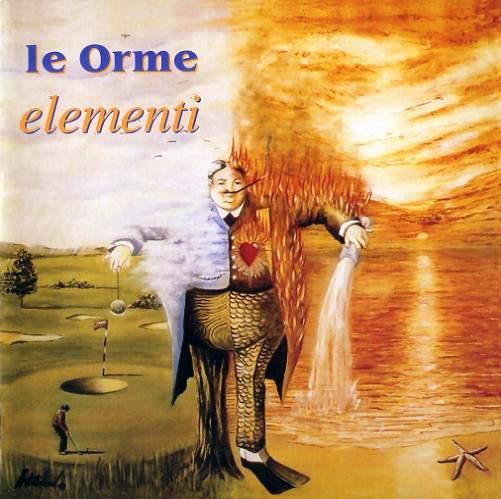 The seventeenth album from this Italian band.
After a handful of dubious albums, the band finally found themselves again and went back to progressive rock. The Italian progressive rock scene were starting to re-emerge again from a very long slumber and it was fashionable to play progressive rock again. The band had also got some great response on the gigs they had played and had found new generations, willingly to listen to them. Hence this album.
Aldo Tagliapietra was still at the microphone and was singing on his best here. The ELP elements from their first albums was back again. Maybe too much, but they cannot be faulted on that. All the right elements is here and that in a contemporary sound.
What is missing is a killer track or two. Or even a great track or two. Nevertheless, this is a good comeback album and I am not complaining.
3 points