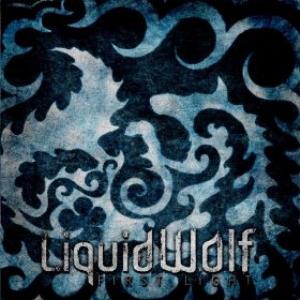 The debut album from this Finnish band.
We are again in the middle of the Finnish forests where we hear the tones of Finnish progressive rock. Progressive rock more in the vein of Camel and symphonic fusion bands than the Heavy Prog label they have got from ProgArchives.
Most of the music here is instrumental with some good vocals making a guest appearance now and then. But most of the music is created with guitars, keyboards, bass and drums.
I mentioned Camel here. I also have to mention the Finnish band Kataya because there are Kataya members in this band. I much prefer Kataya to Liquid Wolf though.
The music on this fifty-five minutes long album just meanders along without creating much excitement or even interest. I find this album pretty dull to be honest. There is a lack of goods tracks here too. It is a decent album and nothing more than that, I am afraid.
2 points