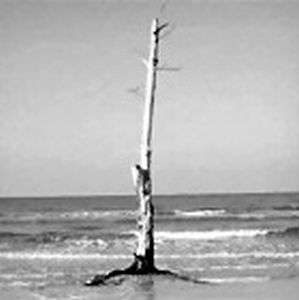 The third studio album from this US band.
I was pretty impressed by their first album. A good symphonic prog album with a neo-prog and US prog sound. Very contemporary and very much post millennium sound.
Their music is created with lots of guitars, keyboards, bass, drums and vocals. The vocals are OK. The keyboards sound is in the Hammond organs vein. The guitars, bass and drums in the neo-prog vein. The band knows how to make some noise, yes.
The music is in the epic prog field with a suite and some other songs on this seventy-seven minutes long album. There is a lot of very good melody lines here. Sporadic very good melody lines. The art of stringing together a great song is not what this band has mastered yet. The end result is a good prog rock album and nothing more than that. It is pleasing on the ear and the mind. And that's it.
3 points