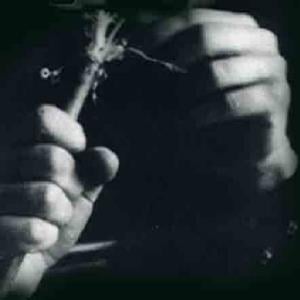 The debut offering from this German band. An EP, no less.
Offered to me as
a free download
krautrock EP, I grabbed the chance to enhance my krautrock collection with another EP. A twenty six minutes long EP.
Well, this is not krautrock. Maybe the free album is krautrock. I will soon find out. But this EP is post rock with some ambient soundscapes. No less and no more. The band was a three piece with guitars, drums and bass. The sound quality is not particular great. In particular on the final two tracks.
The quality of these four tracks is decent enough. They got some good ideas and that is it. It is a free download so make up your own mind.
2 points