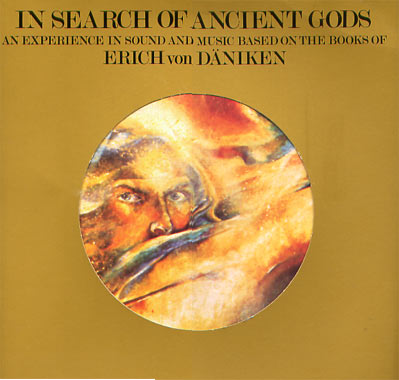 The one and only album from this (back then) English 16 years old Paul Fishman. He got some help from Bill Bruford although that help is minimal and two other musicians.#
Basically, this is a synth album anno 1976 based on this author's books. There is no vocals. Just a lot of plodding on synths. There are also some pianos here.
The music has been compared to Tangerine Dream. A band I don't know but which I am planning to learn to know in the coming years. There is also a lot of New Age stuff here.
Paul Fishman was probably well ahead of his time on this album. That does not explain why I don't like this album at all. I think it is a plodding album and close to being a turkey. The melodies is at times pretty decent though. Hence my rating here.
1.5 points