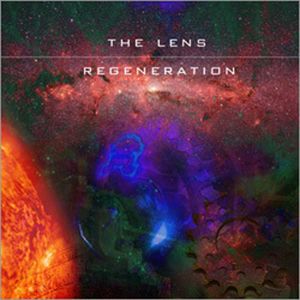 The second and so far final album from this English band.
The Lens was actually the forerunner for IQ, the famous neo-prog band. Mark Nichols and other IQ members were then playing in The Lens. A compilation album of old material was released in 2001 as the first studio album from this band. This is the follow up.
.... and it is nowhere near neo-prog too. The music here is performed with saxophone, guitars, bass, percussion, drums and tonnes of synths. I also believe there is a lot of computer programming here.
The album runs for almost one hour too.
The end result is somewhere between an ambient Pink Floyd and Sigur Ros. No less and no more, really. The material here is full of moods and not so full of melodies. I prefer Sigur Ros any day in the week to this one. It has it's moments of good stuff. But they are not that often. I need more than this to keep me going. Hence my rating.
2.5 points