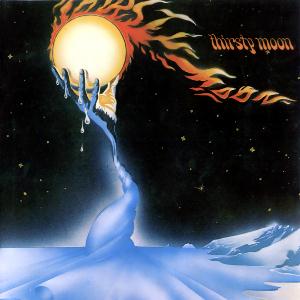 The debut album from this German band. A four piece band who went on to releasing five studio albums before they split up.
It is not easy to define their music as it is a mix of various styles and genres. Well, it is one fitting label and that is krautrock. Very flowery krautrock. Take blues, Canterbury, psychedelic rock, jazz, space rock, rock and symph prog. Then you get this album.
There is a lot of strange things the band has put together on this forty minutes long album. Weird off kilter songs, weird pieces of jazz and general weirdness all around. There is also a lot of good songs here too. This is by no means easy listening stuff, what this band has created with keyboards, guitars, bass, drums, woodwinds and vocals. English vocals, that is.
The sound is reasonable good and gives a good vibe, this being an album from the early 1970s. The overall quality is also good and I quite like this weird album. I may get the other albums from this band in the future.
3 points