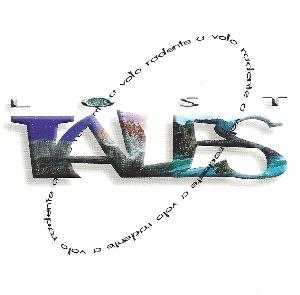 The one and only album from this Italian band. A line I am writing a lot because this country has produced a lot of one-off bands. Bands who released one album and then disappeared again without a trace.
Lost Tales was and maybe still is a four piece band. Guitars, bass, drums, synth and Italian male vocals. This despite of the misleading band name. The band name may allure to the type of music this band played and perhaps still plays. Neo-prog it is and neo-prog of the more traditional kind.
Not even the Italian vocals can hide that we are in the middle of a neo-prog onslaught. All the ingredients is here. The songs are verse-chorus-verse orientated. The songs pretty melodic.
The end result is a good album which does not really impresses. Neither does it really offends me. This album is a nice listening experience but nothing more than that. Those who wants challenges and something more substantial in their ears, this album is not for you. Nevertheless........
3 points