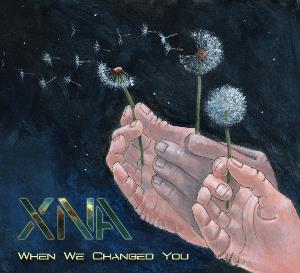 The debut album from this US band.
Symphonic prog is the dish served hot here. Supposed to be served here. Symphonic prog with references to Genesis, Starcastle, Echolyn, ELP and Yes.
The music is performed with guitars, keyboards, drums, bass and vocals. The vocals is very good and very melodic.
As you may have guessed from my "Supposed to be served here" comment above, I take a bit issue with the symphonic prog tag. This album is also tagging along the neo-prog path. Pendragon springs to mind. To a large degree; this band sounds like Pendragon. So does the songs on this album too.
The result is a one hour long album which ticks all the right boxes with the exception of great songs. The art of great song writing is unfortunate absent here. The result is therefore also a good album with a great sound not backed up with great songs. Please push the boat out next time, folks. Make some great songs.
3 points