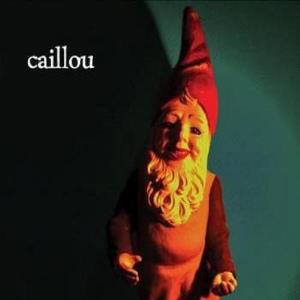 The debut album from this French band.
The band is fronted by the drummer in Offering, which actually is not Christian Vander. His name is Phillipe Gleizes.
The associations with Offering and the release on Soleil Zeuhl Records has given Caillou a zeuhl connection. Which is not justified, although zeuhl fans will also find a lot interesting stuff here. Caillou is offering up one hour of hard jazz fusion with a lot of guitar and keyboards solos. References are Return To Forever, Mahavishnu Orchestra and One Shot. The music is at times dissonant and edgy. It is also sometimes melodic. I would not label this album as a melodic album though. The drummer Phillipe Gleizes is very busy and is adding a lot of textures throughout this album. The bassist too is busy.
The end result is a jazz fusion album which reminds me a lot about the good old fusion albums from the 1970s. It has that feel. The intensity of the music on this album is a joy to behold. Ditto for the solos and the drums. This is in short a great album and probably the best jazz album of the year. A killer tune is missing, but that is my only gripe here. More of the same, please.
4 points