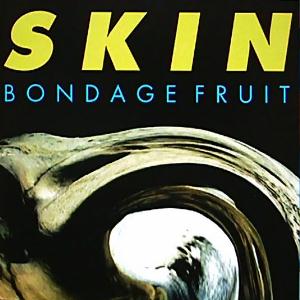 The fifth album from this Japanese band. A band who you never know what comes up with from album to album. From zeuhl to fusion. But never dull or uninteresting.
Bondage Fruit V Skin is a total departure from their previous albums. The band is trying to create a sonic landscape here. An avant-garde album it is and as much avant-garde as it is possible to come. I would call this a lazy album from a band who has not any other ideas to put out. The album is so far removed from their other albums that I wonder what's the point with it.
I have heard avant-garde sonic landscapes like this done by other bands and far better than this album. I just find this album uninspired, very disappointing and a waste of time. Hence the turkey status I am awarding it.
1 point