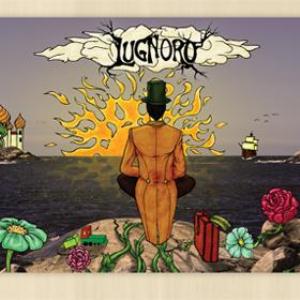 The second and so far latest album from these Swedish retro hard rockers.
Retro is the right word here. Lugnoro is a Swedish language vocals album with plenty of Hammond organs, guitars, bass and drums. The male vocals is very good. The sound is very good too. Very retro. The music is plain hard rock.
The music is also good with a lot of good licks and riffs. The songs are also pretty long, the longest clocking in on around eleven minutes. The album is well over an hour long and it offers good value for money for all retro hard rock fans. I am not one of them, but this is nevertheless a good album.
3 points