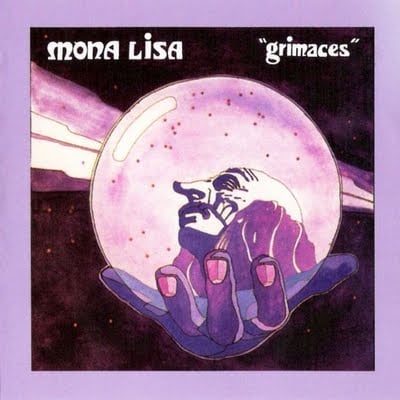 The second album from this French band who is by now turning into the band they were mostly known as. A band in the Ange modus.
We are talking theatrical symphonic prog here. Although with a lot more folk prog than I am used to by this band though. The Jaqcues Brel and Genesis influences is still here. But some more Bretagne like folk rock is also present here.
Mona Lisa is more theatrical than Ange in many respect. Dominique Le Guennec sounds even more theatrical than Christian Descampes. Mona Lisa takes this style to excess on this album and looses the melodies in the process. There is no great songs on this album. Despite of that, the music is good. But it lacks the melodic qualities they later developed on the two following albums.
This is a good album and well worth checking out for those into French symphonic prog.
3 points