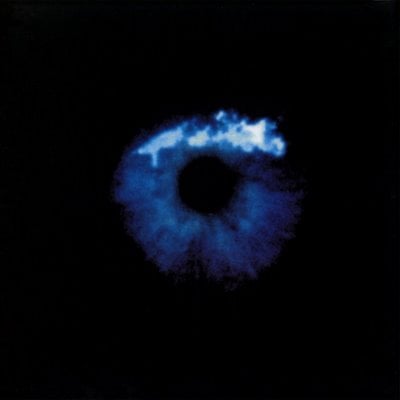 The album from this one man English project who has got a lot of help from others.
We are talking symphonic prog here with a lot of new age and ambient connotations too. Concept album too with a lot of narrations which gives this album a movie score feel. The frequent narrations is a bit annoying and breaks the flow of the music. Music which has got a lot of strings and other orchestral instruments. Not to mention choirs and opera vocals. There are also some normal vocals here too.
The result is a pretty melodic and soft album which is bordering to new age and ambient music at times. It still have a lot of bite and symphonic prog substance. The music is also a crossover towards classic music. The music has three legs in other words.
The result is a good album which is not lacking in ambitions. As mentioned above, the narration is one of my two gripes here. The other gripe I got is the lack of any great songs. The album is a bit wishy-washy in my ears and that even after many listening sessions. It is a good album though.
3 points