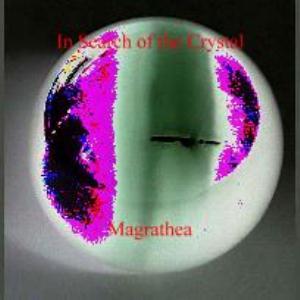 The fourth album from this English symph prog band.
They were sounding a lot like Genesis on the previous album Legends from 2004. On the follow up, this album, please remove "a lot" from "a lot like Genesis". They sounds like Genesis, the Peter Gabriel era. To be precise, their Lamb Lies Down On Broadway era. The difference is that Magrathea did not write as good songs as Genesis did.
The sound is very Genesis and the songs here are also good. Some of them has also stolen a bar or ten from Genesis songs. The vocals is more like The Watch than Genesis. But still with the same type of vocals delivery.
I am an unrepentant Genesis fans (Gabriel era !) and find this a good album which both amuse and entertain me. My gripes is the lack of originality and the lack of any real killer track or more. Besides of that, this is an album well worth checking out.
3 points