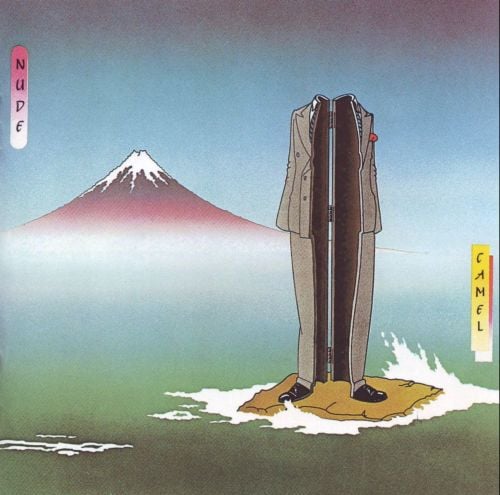 Their eight album.
I have to admit I am probably in a minority when I confess that I am not a big fan of Camel. Their music has not really clicked with me. Their music is too slick for my taste.
Nude is from 1981 and from a period of their career which was not their greatest. Not many bands did have a great time in the 1980s. Nude has a mix of some short, more ambient new age melodies and some more poppy prog rock songs. Slick is the word best describing this album.
Please Come Home is a good song. There are also some good melodies in between the not so good stuff. I am not a fan of this album at all and it falls short of what I regard as good stuff. This album is a decent to good album which I probably will not play again until I am old, putrid and in a retirement home.
2.5 points