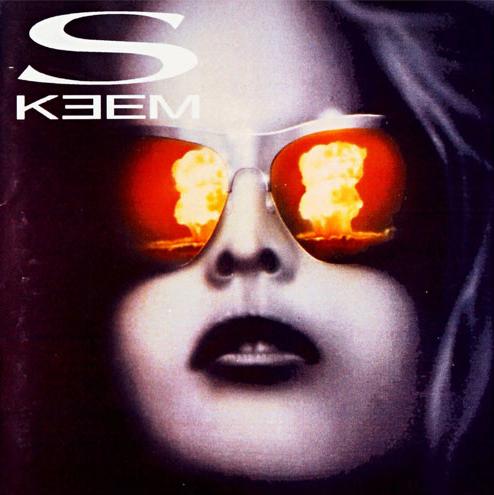 The debut album from this French neo prog band. A band who has just released their second album. But first thing first.
Their debut album follows the British neo prog tradition. You get a lot of vocals, keyboards, guitars, bass and drums. The music is melodramatic with a verse-chorus-verse setup. The music also borders to pop and rock music.
The vocals is good and the musicians does a competent job. The music is not particular interesting though and does not move out of the generic neo prog territory. This is frankly a competent dull album. This is a decent album which does not give me much hope for the new album. Then again; twelve years has passed.
2 points