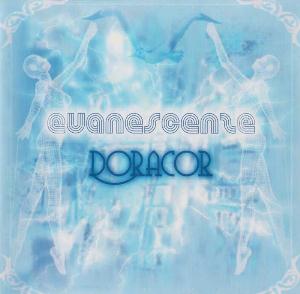 The fifth album from this band who started out as one man band in the ELP style symph prog and then expanded into a proper symph prog band.
The band has had a very nice development throughout their first four albums and has now found their form and shape. That means elegant, sophisticated soft, majestic melodic symphonic prog with Italian vocals, keyboards, guitars, bass and drums. The instruments are finely balanced up towards each other and they no longer bombard us with tonnes of soulless keyboards.
The end result is a very good album who will really cheer up anyone into symphonic prog. My only gripe is the lack of a killer tune or two. There is no weaknesses here either and I am starting to really enjoy this Italian band and their music. Check them out. They may be your next favorite band.
3.5 points