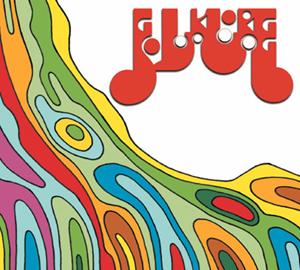 The seventh album from this Argentine band.
You never know what you get from this band. From punk to heavy metal and prog rock. Pez has done it all. Folklore is a move towards prog rock again. They still have this punk and Latin-America rock sound. But a Hammond organ and some good symph prog elements is also sneaking in here and makes this album a more prog rock orientated album than their previous albums.
The vocals is great and they are thankfully in Spanish. The guitars are great too. The Hammond organ adds textures and some elements of heavy prog. The bass and drums keeps the band steady. The added percussions also add a lot of great details to the sound. A great sound, btw.
It is rather unfortunate that the songs does not really live up to the sound. They are pretty good, but the sound deserves better. This is still a good album and a free download from the link below.
3 points
The album