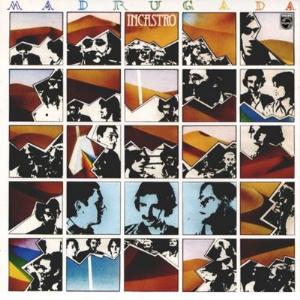 The second and final album from this Italian band.
The debut album was a decent Italian prog album. It had least a concept. Their follow up, Incastro, is all over the place, though.
Take some avant-garde, some krautrock, some Italian pop, some blues, some mindless twiddling of some knobs in the studio and some rock. Make sure the quality is poor and give it a lifeless flat sound. Voila, you get an album like this. I am not impressed at all with this sound collage. Avoid this album and their first album too unless you need everything released by Italian bands.
1 point