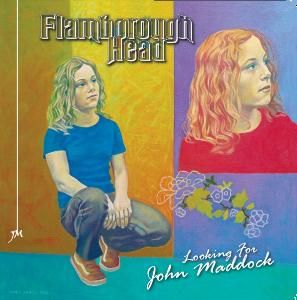 The sixth album from these Dutch neo proggers.
I really fell for them and their 2000 album Defining The Legacy. Very melodic, folk rock dominated neo prog with an English apple orchards feel. Nine years later, the band has moved onto new pastures.
Well, not entirely. The folk rock is more mixed in with instrumental symphonic prog and there are only sparse vocals on this album. Most of this album is instrumental. The melodies are performed with flutes, tin whistle, guitars, keyboards, bass and drums. Margriet Boomsma's vocals are very good and very sporadic.
Herein lays my gripe with this album. The instrumental parts are simply not that interesting. They are pretty generic and wishy washy. The few proper songs here are not particular good either. This is simply an album which is lacking in quality songs. It is a bland album and hopefully only an accident. Hence my verdict.
2.5 points