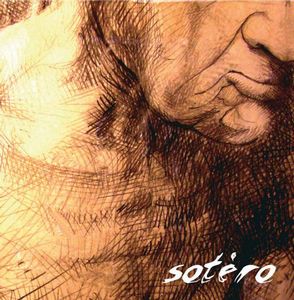 The second album from this Italian band.
This band is pretty obscure to say at least. Their music is not that obscure, though. Take a large portion of hard rock and another large portion of folk rock. Mix them together with some jazz (Django Reinhardt) and you get this album. An instrumental album, it is.
The music is performed with drums, bass, guitars and flutes. Plenty of flutes, in fact. The music is pretty simple and based a lot on rhythm figures and the flutes floating over them. The guitars also works as a rhythm instrument too. The only solo instrument is the flutes with some guitars added now and then.
The result is both pretty good and charming. It is an album which straddles jazz, heavy rock and folk rock at the same time. The melodies are somewhat lacking in quality so I give it a weak good rating. Mostly due to it being both original, one of a kind, and charming. Check it out.
3 points