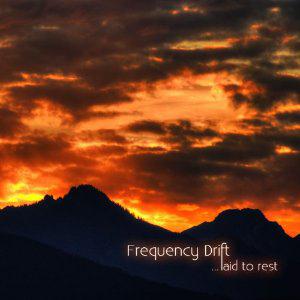 The fourth album from this German band.
I thought I had reviewed their earlier albums. But I must have mistaken this band for another band. Easy down as this band is a very much mainstream female fronted art rock/prog rock band. The sound is big with tonnes of guitars and keyboards. The sound is actually very operatic despite of the vocalist sounding like Dido. There are a lot of Wagner references here too. Heavy as in German music in other words.
The music is very good throughout though. The compositions is cleverly crafted with a lot of interesting details. Some of them are Eastern Europe influences too and pretty orchestral.
The album is missing a killer track or two to really lift it up to another level. But I have made a note of this band and will follow them. They really got something going for them.
3.5 points