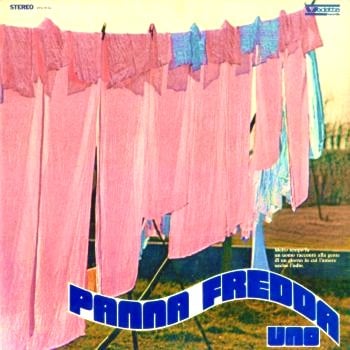 Another one album only Italian band. There is a lot of them around from the 1970s.
Uno is a mix of space rock and ELP, to cut a long story short. The keyboards are pretty rampant and reminds me somewhat about Keith Emerson. The guitars and vocals is more in the space rock genre. There are also some hard rock here and some funky bass lines. The drums are also pretty funky.
The sound quality is not the best though. The Italian vocals are good. The music not so good. This is an album let down by the not so good sound quality. This is an album only die-hard fans of RPI will find interesting. But not even I am finding this particular interesting.
2 points