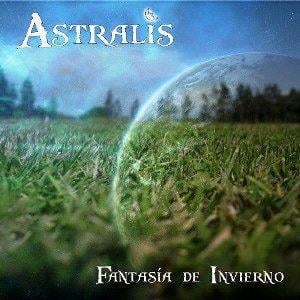 The third album from this neo prog band from Chile.
Although the neo prog label does not shine that brightly on this album. This band has it's own style. Most of it due to they adopting folk music from their homeland and their Spanish vocals. There is some tango, folk, fusion and symphonic prog on this album. Genesis and Yes are clear inspirations for their music. So is guitarists like Ritchie Blackmore too.
The result is a very good and almost unique neo prog album which shies well away from the neo prog cliches used by British and Dutch bands. I am not a big neo prog fan. But I like the two (out of total three) albums I have heard by this album. They are well worth checking out.
3.5 points