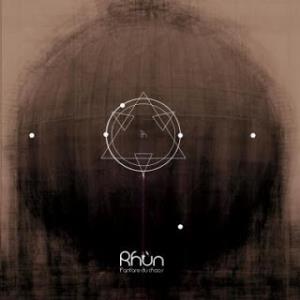 The debut album from this French zeuhl band.
Singing in kobaian, the band has Magma as a big influence. So much that we are talking about a legitimate child of Magma. Which is a good thing as this planet cannot get enough of good zeuhl. Or in this case; great zeuhl.
Rhun has taken Magma, added some Soft Machine and some Present to the mix to their music. The result is Fanfare du Chaos.
The music is dynamic, heavy and jazzy. The music is not so overwhelming operatic as Magma at their most heavy. Fanfare du Chaos is not like being hit in the teeth as some of the Magma's best albums did to me. The female opera vocals is not as dense as Magma's vocals. That is the difference between these two bands. Rhun most definate have their own style and ideas. They are not Magma copycats.
Fanfare du Chaos has enough great stuff to remind me why I love zeuhl. It is a fully blooded zeuhl album and a very, very welcome addition to my collection of great albums. In short; it is a great album.
4 points