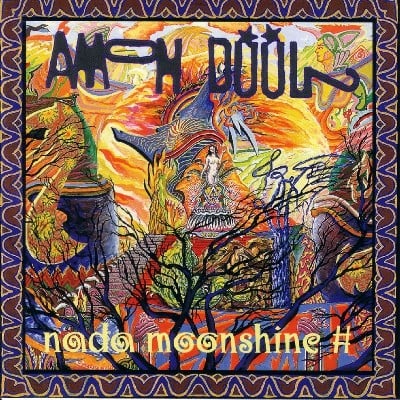 Their thirteenth album.
I am reviewing all their albums because of my morbid curiosity. Morbidity the band more than prove with this album. But at least; they have turned away from the song based concepts and more back to krautrock again in a morbid way. Sort of krautrock, that is.
The album opens up with a kind of a Pet Shop Boys song. That is the English electro pop band and not the Beach Boys album, btw. They continues down in an alley populated by INXS, Prince and bands I don't care much about. That and some Gong like songs.
The end result is not too bad. This female vocals dominated album has grown on me. It is only a decent album though which does not play to my heart strings. This is not my cup of tea, though.
2 points