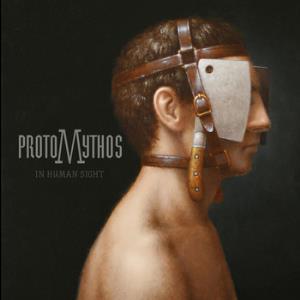 The debut album from this Israeli project.
In Human Sight is a concept album about animal rights. So far, so good. The music is in this neo-hard rock style with harsh guitars and bass over some pretty good melody lines. A lot influences from Porcupine Tree and Trouble can be detected here. Space stoner rock in other words. Each song are different from each others. The songs are properly structured with not many instrumental solos.
The result is a very contemporary sounding rock album which will please those into song orientated neo-rock with lots of guitars and not much keyboards. The album last a good hour too. I really like these songs. There are a lot of great melody lines and guitar solos inbetween the pretty good standard fare.
In Human Sight is an album that has grown on me a lot during the last week or two. It is a very good album indeed.
3.5 points