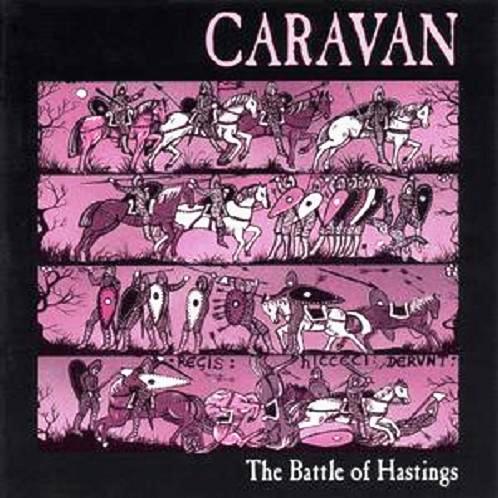 The eleventh album from these Canterbury legends and their next to final album.
Gone has their jazzy prog and that has been replaced by some pop-rock. The music still has the Caravan sound and you can immediate recognize the music as being theirs. But the music is pop-rock though.
The quality is pretty decent though. This band is still only a shadow of what this band once was. There is few solos here. The songs are verse-chorus-verse. Most of all; Richard Sinclair is missing here. The songs are not particular memorable and the true Caravan only sporadic shows their true colours.
This is just a decent album which only die-hard fans should bother about.
2 points