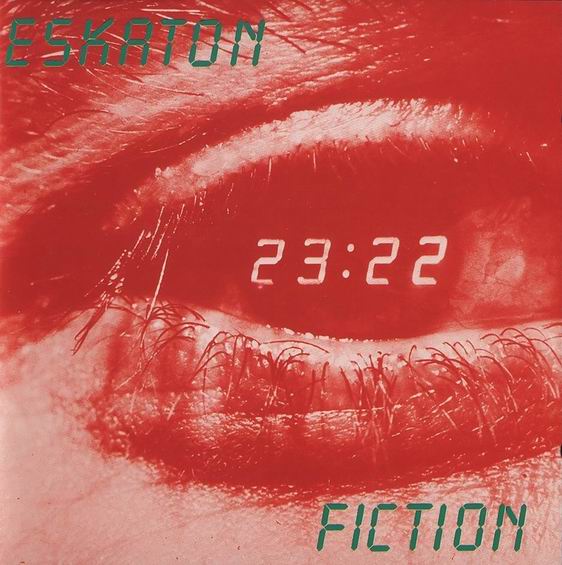 The third and final album from this French zeuhl band.
Their 4 Visions album is regarded as their masterpiece and it is indeed one of the masterpieces in the zeuhl genre too. Fiction is a kind of forgotten album.
Eskaton was always very close to Magma in their musical approach. Fiction is a jazzy album with female and male vocals. There is plenty of keyboards here with some zeuhl rhythm figures. The jazzy bits is very Canterbury like.
The end result is a very funky, jazzy zeuhl album with great vocals and melodies. It is a bit zeuhl light and not so brutal straight in the face zeuhl as Magma. Less is more is the motto for Fiction. The music gets a lot of air to breathe in. The landscapes is a lot more open. Fiction is a great album which I really like.
4 points