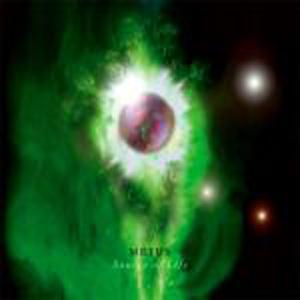 The sixth album from the Polish composer and multi-instrumentalist Marek Juza.
I have never heard about him before. Unfortunate, I have to say. Unfortunate, not many others knows about Metus either.
Source Of Life is quite a melodic progressive tinged rock album. Marek's vocals is somewhere between David Bowie and Pete Steele (Type O Negative). But mostly David Bowie. Fans of him should really check out Metus. The lyrics are Christian too and Metus has often been described as a neo-classical Christian project. That is not the label I would use on Source Of Life, though.
The music here is pleasant and melodic rock. There are plenty of guitars and keyboards here. Ditto for piano too. Bass and drums are present too. All of it played by Marek. The music is not particular technical though. There is plenty of light and shade in the music. Not to mention gothic blackness. Type O Negative is a good reference, yes. This is indeed a mellow, melodic album.
The overall quality is good throughout. I really like the vocals and the way Marek paints the dark soundwall on this album. I wish more artists could do the same. Keep an eye on this project.
3 points